How business process automation will save you time and money
The first step to automating your business processes is identifying which tasks can be automated. This can be difficult, as many businesses have a variety of processes that seem ripe for automation but may not be. A good rule of thumb is to look for tasks that are:
– Routine
– Time-consuming
– Manual
– Repetitive
Once you've identified potential candidate tasks, the next step is to select the right software to automate them. There are a number of different options on the market, so it's important to do your research and select the one that best meets your needs. Once you've selected your software, you'll need to set it up and configure it properly in order to get the most out of it.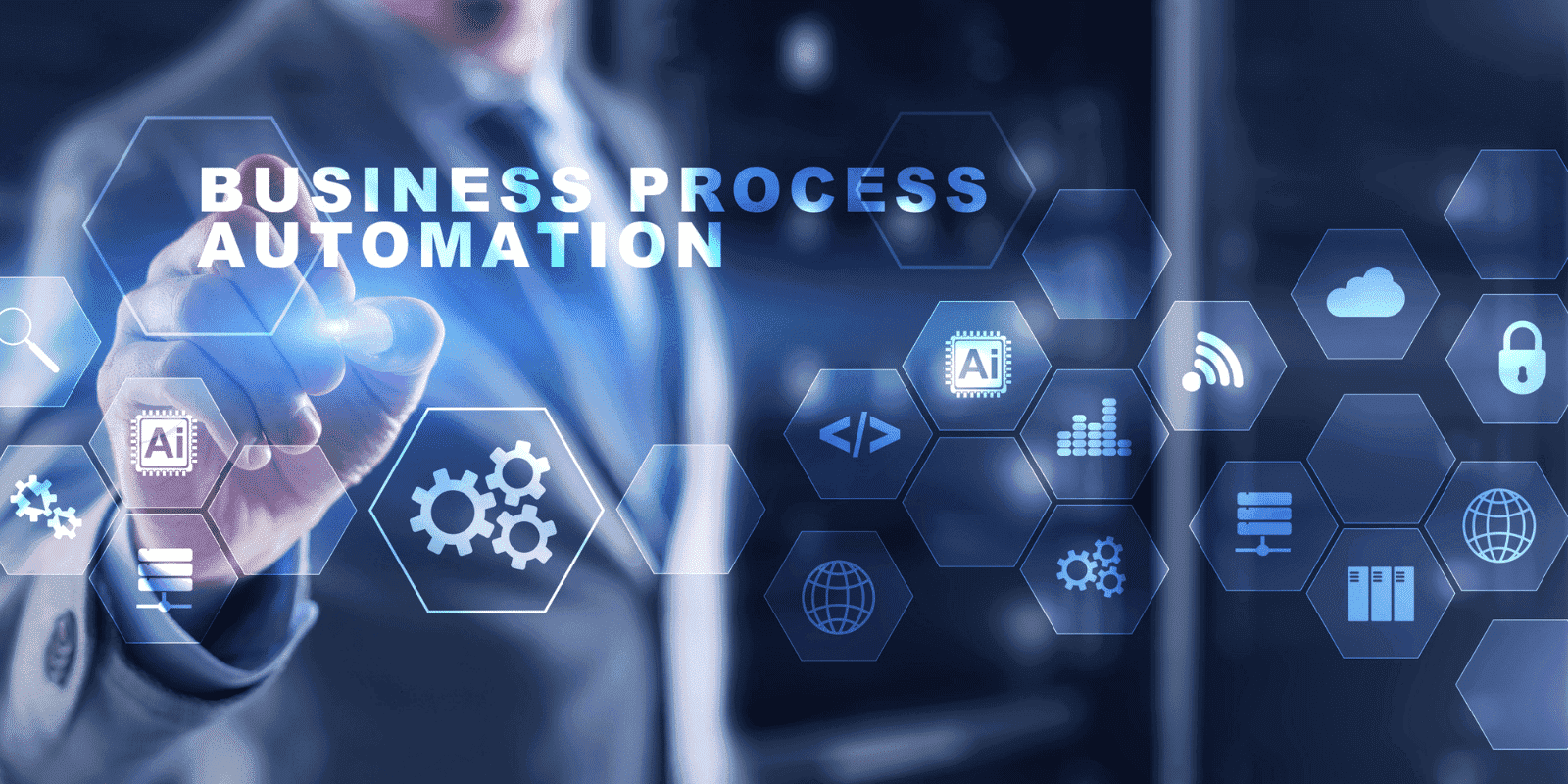 After you've selected and configured your software, the next step is to actually start using it to automate your business processes. This can be a bit of a learning curve, but once you get the hang of it you'll be amazed at how much time and money you'll save. Business process automation is a great way to streamline your business and free up your time so that you can focus on more important things.
If you're not sure where to start, there are plenty of resources available online that can help you get started with business process automation. Once you've started automating your processes, you'll wonder how you ever managed without it. So don't wait any longer, start automating today!
The bottom line is that business process automation can save you a lot of time and money. It can be difficult to set up and get started, but it's worth it in the end. So if you're looking for a way to streamline your business, start by automating your processes.