Welcome to Yorkshire Apps
Yorkshire Apps are a Yorkshire-based app design and bespoke software development company with a development team of highly skilled and motivated developers that have been involved in the design, creation and implementation of a variety of different apps, SaaS systems and software packages across a wide range of platforms. Since our inception in the year 2000 Yorkshire Apps has grown from strength to strength by helping our clients grow from strength to strength; helping them make the transition from stand-alone desktop PCs and back-office based servers to the Cloud and beyond using mobile technology such as tablets and the now ubiquitous smartphones. With the assistance of our development team we have helped SMEs, large companies, educational institutions and multinationals make the move from custom web applications, bespoke software systems and mobile app solutions that have revolutionised how they do business.  We would relish the opportunity to do the same for your business too.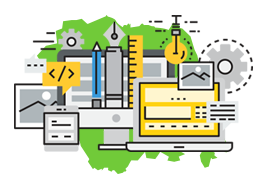 What development services Yorkshire Apps offer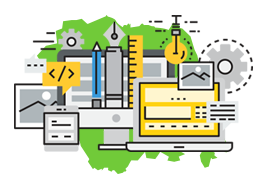 Reasons our customers give for using us again and again include: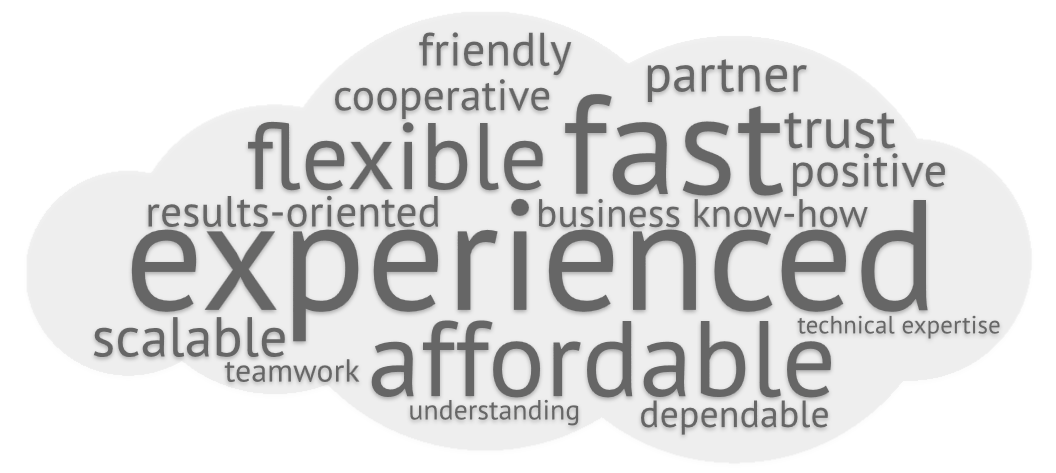 If this is what you value in a web / app developer then get in touch.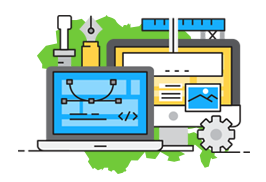 Areas where Yorkshire Apps works its software development magic:
Yorkshire Apps' main stomping ground is, as you might expect, the length and breadth of God's Own Country including the below towns and cities. That said, we have valued customers further afield too so wherever you are based please get in touch so we can discuss your software / app development requirements.
Are you looking for a:
Leeds software development company?
Bradford app developer?
Sheffield database designer?
Rotherham bespoke software developer?
Doncaster android development team?
Barnsley bespoke SaaS developer?
Wakefield iOS wizard?
Huddersfield software agency?
Halifax SQL database designer?
Harrogate smartphone app dev team?
Hull custom web app developer?
York system integration specialist?
If so then Yorkshire Apps can help so be sure to give us a nudge!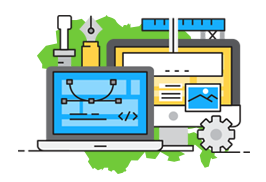 Yorkshire Apps
1 Oban Close,
Tingley, Wakefield,
West Yorkshire,
WF3 1JU
UK
Tel: 01484 290246