Welcome to Yorkshire Apps
Yorkshire Apps are a Yorkshire based company with a development team of highly skilled and motivated developers that have been involved in the design, creation and implementation of a variety of different apps and software packages across a wide range of platforms. Since our inception in the year 2000 Yorkshireapps.co.uk has grown from strength to strength by helping our clients grow from strength to strength; helping them make the transition from desktop and back-office based servers to the World Wide Web and beyond using mobile technology such as tablets and smartphones. With the assistance of our development teams we have helped SMEs, large companies, educational institutions and multinationals make the move from standard software to bespoke software and mobile app solutions that have revolutionized how they do business.
Reasons our customers give for using us again and again include: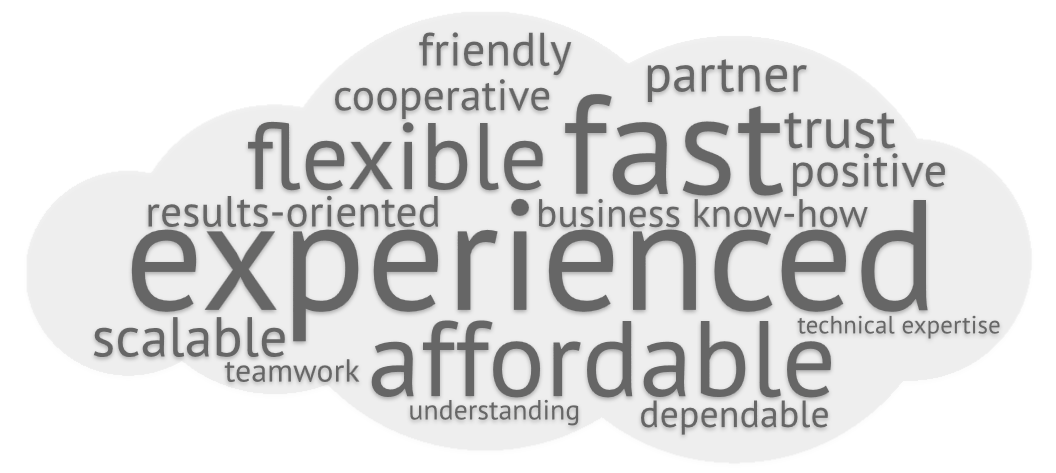 If this is what you value in a web / app developer then get in touch.
Our main stomping ground is the length and breadth of God's Own Country including the below towns and cities. We have valued customers further afield too so wherever you are based please get in touch so we can discuss your software / app development requirement.

Leeds
Bradford
Sheffield
Rotherham
Doncaster
Barnsley
Wakefield
Huddersfield
Halifax
Harrogate
Hull
York